Simplified, Clarified, and Demystified!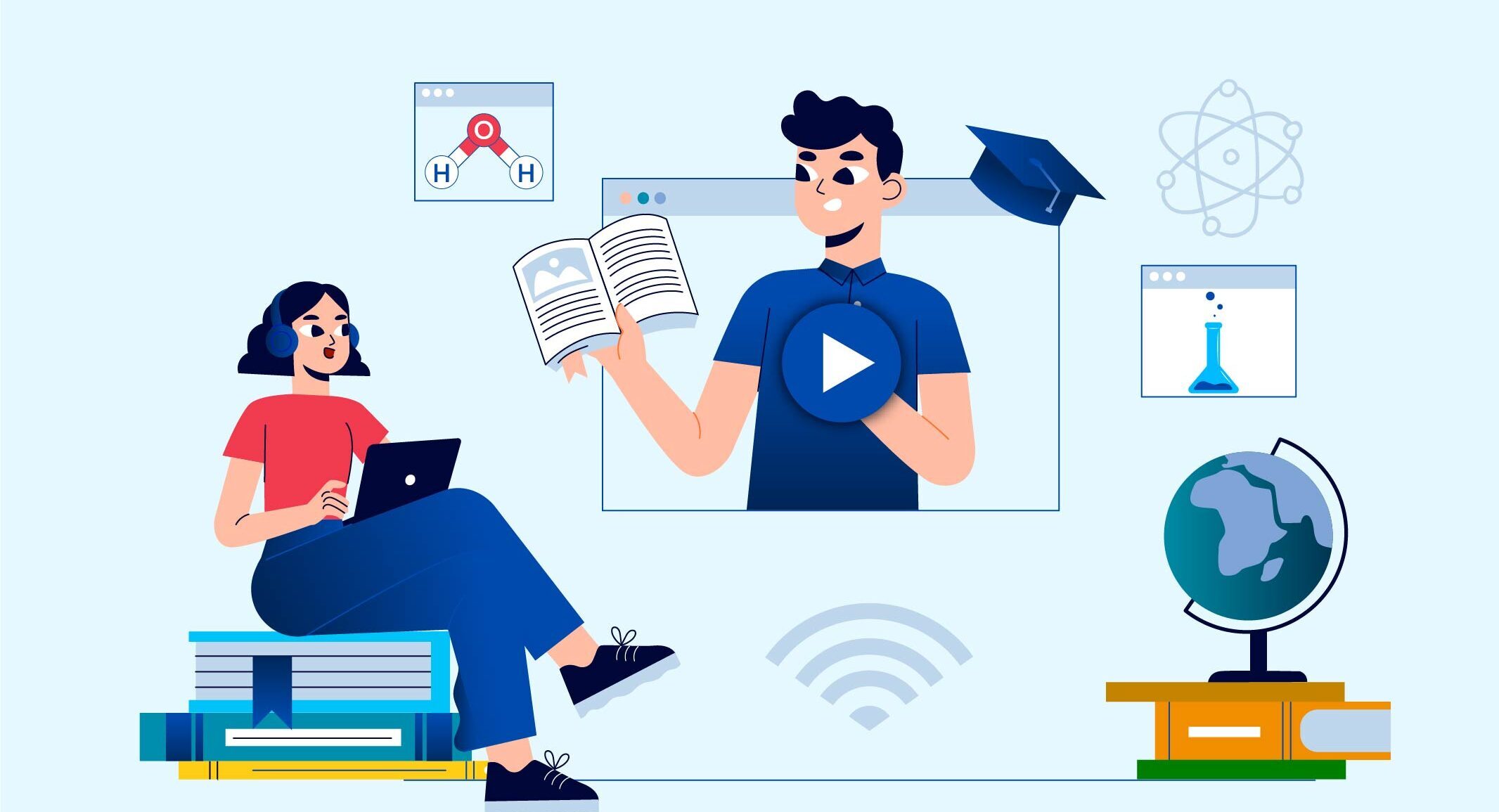 Bridging the gap for
IB Chemistry students worldwide.
IB Chemistry online resource for the 2016 & 2023 (New Syllabus)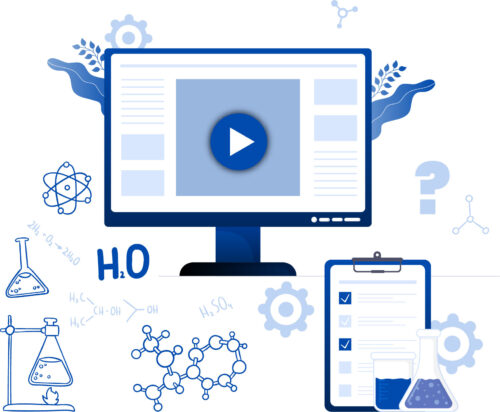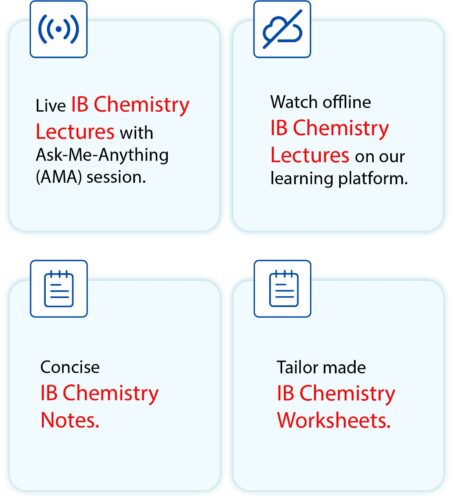 These chemistry notes are meticulously crafted to directly address exam questions with precision and clarity, ensuring that students grasp the essential concepts with ease.
Beyond the IB chemistry syllabus, they delve into supplementary content, offering deeper insights and broadening the learner's perspective in the realm of IB chemistry.
Blending concise explanations with comprehensive coverage, these notes stand as an invaluable resource for both time-based exam preparation and enriched understanding.
These chemistry worksheets are tailor-made for the new IB chemistry syllabus, presenting a curated collection of questions mirroring the distinct style and structure of the IB exams.
While they draw inspiration from the examination format, they are entirely original, ensuring that students are not merely revisiting old past papers.
With varying difficulty levels, they cater to students of all proficiencies, from those seeking foundational understanding to those aiming for top-tier mastery.
Crafted with precision and clarity, each worksheet pushes learners to apply, analyze, and synthesize knowledge in dynamic ways.
Regardless of where a student stands in their IB chemistry journey, these worksheets promise to be an indispensable tool for rigorous and relevant preparation.
IB Chemistry
Offline Lectures (Coming Soon)
Our detailed and robust topical IB chemistry offline lectures are meticulously crafted for students navigating the new IB chemistry syllabus.
Accessible from the comfort of home through our specialized learning platform, these lectures present the recorded sessions of live classes expertly conducted by Mr. Prakash, a seasoned lecturer with profound knowledge in the subject.
One of the salient benefits of these offline lectures is the flexibility they offer, allowing students to review and absorb content at their own pace and on their own schedule.
While the lectures provide a comprehensive understanding, students are further empowered to address any lingering questions or doubts by engaging in discussions on our community page within the learning platform, fostering a collaborative and supportive learning environment.