Beyond education: A beacon for growth, curiosity, and excellence
IBChemistry.com stands as a trinity of support for learners: serving as a coach to guide through challenges, a mentor to inspire and foster growth, and a tutor to clarify and enlighten. It's not just about imparting knowledge, but sculpting holistic learners equipped for the future.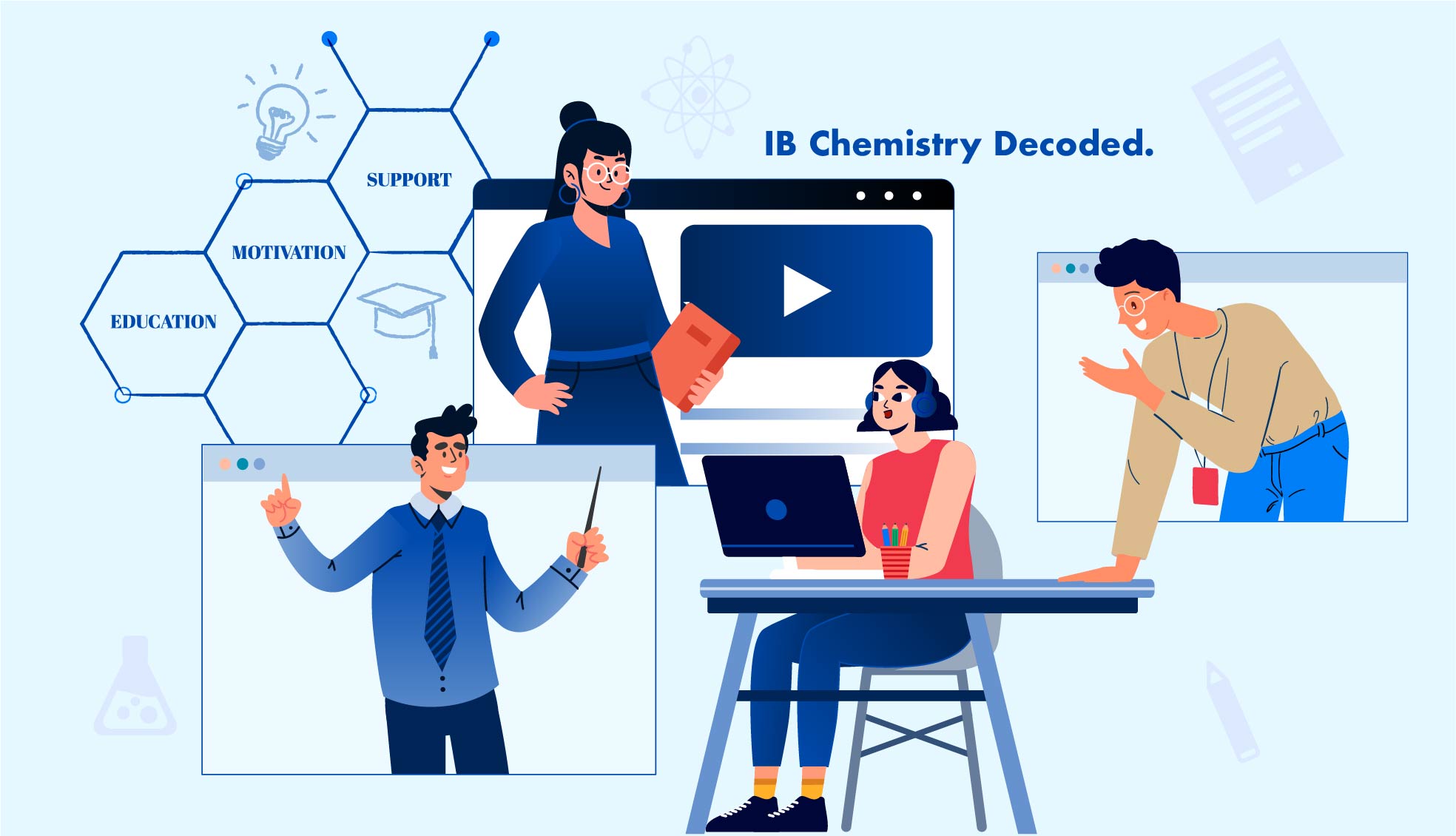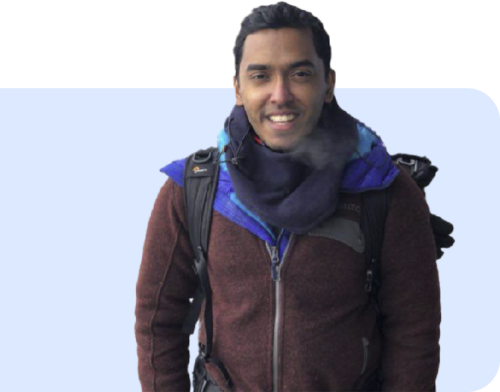 Announcing an Exciting Collaboration with Singapore's Premier IB Chemistry Expert!
IBChemistry.com is thrilled to announce our partnership with Singapore's renowned IB Chemistry coach, Mr. Prakash. As a trusted figure in the IB Chemistry realm, he will be joining hands with us to facilitate live lectures, reaching IB Chemistry students globally. On top of this, Mr. Prakash is diligently preparing his offline IB Chemistry courses, which will soon be available for acquisition on our platform.
Mr. Prakash's Esteemed Credentials:
Educational Background: B.Sc (Hons) in Chemistry from the prestigious National University of Singapore.

Teaching Tenure: Over 14 years, starting his IB Chemistry teaching journey in 2009.

Extensive Syllabus Expertise: Mr. Prakash has adeptly guided students through the 2008, 2016, and the latest 2023 IB Chemistry syllabuses.
Join us in this transformative journey of understanding and mastering IB Chemistry!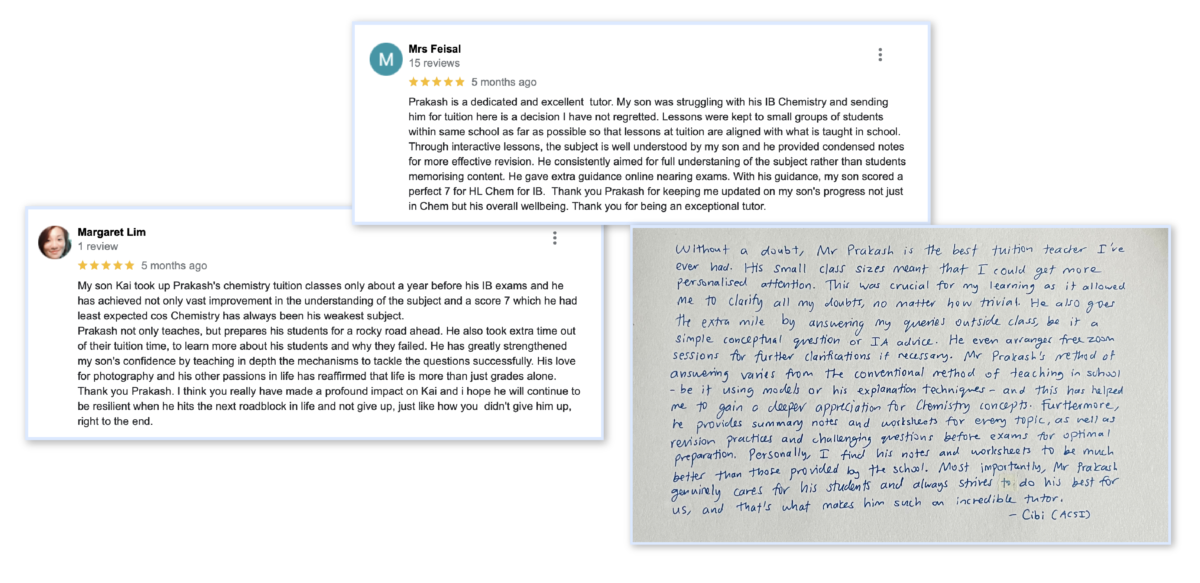 Review of Mr Prakash from his
Singapore based IB Chemistry Students & Parent's.
Performance & Improvement:

Many students showed marked improvement under Mr. Prakash's guidance, with numerous mentions of them achieving a score of 7 in the IB HL Chemistry exams.

Even students who previously struggled with the subject or had lower scores became top performers.

Teaching Methods & Resources:

Mr. Prakash employs effective teaching strategies to simplify difficult concepts.

He provides students with valuable resources, including practice exams, notes, and mock papers.

Dedication & Empathy:

Mr. Prakash is described as patient, dedicated, and genuinely interested in his students' success.

His empathy and sincerity were highlighted, especially when dealing with students facing personal challenges.

Engagement & Passion:

He has a way of engaging students, making even the challenging subject matter enjoyable and stimulating their interest.

Professionalism & Communication:

Mr. Prakash regularly communicates with parents about their children's progress and is responsive to their concerns.

Overall Recommendations:

Every review highly recommends Mr. Prakash as an IB Chemistry tutor, praising both his teaching skills and his genuine care for students.

Parents felt assured and confident in entrusting their children's education to him.
Mr Prakash's collaborative note-taking style of teaching
In this unique teaching style, the online learning will be transformed into a collaborative workspace where IB Chemistry students and Mr Prakash co-create chemistry notes in real-time. Using a digital whiteboard, students can see the evolving notes from start to end.
This teaching style makes note-taking more engaging and fosters a visual-learning profile in each student. Students will be actively involved in the process of learning from the very beginning.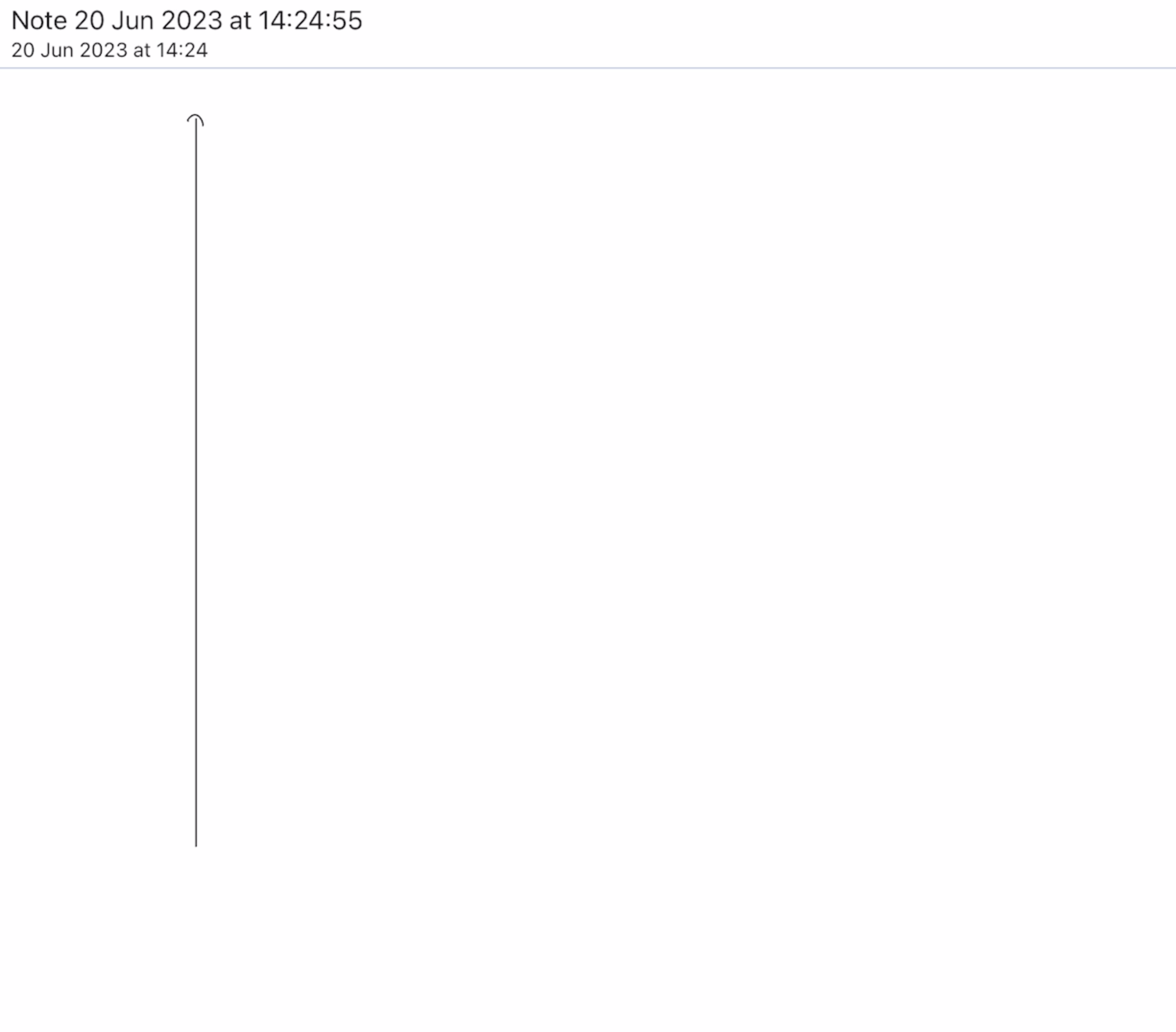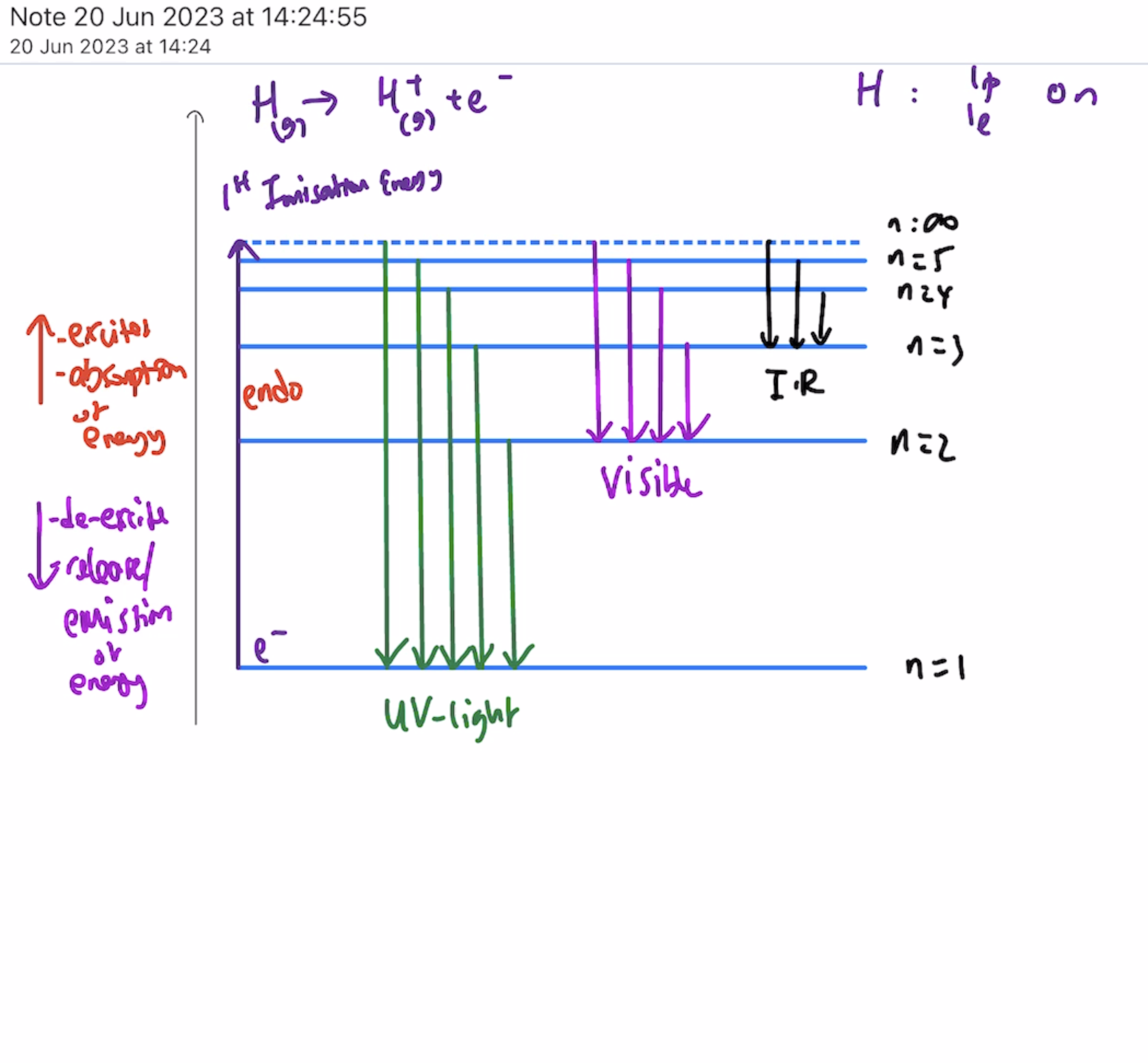 Ask-me-anything session (AMA)
At the end of every live lecture, students are encouraged to participate in the AMA session. The AMA session reflects Mr Prakash's commitment to open dialogue, transparency and fostering a trusting educational environment where content gaps are bridged. The following are the value-adding parts of IBChemistry.com's online lecture:
Creates a safe space : Ensures that students feel comfortable asking any question without fear of judgement or repercussions. 

Demonstrates versatility: Mr Prakash is prepared to answer questions of all forms and thought processes. 

Fosters curiosity : In Mr Prakash's opinion, there's no such thing as a stupid question. Every student is encouraged to clarify and should have equal chance of learning from the IBChemistry.com platform.